From the start Robin provides a set of default amenities, but you can create custom amenities for any additional equipment your office provides from the Amenities page.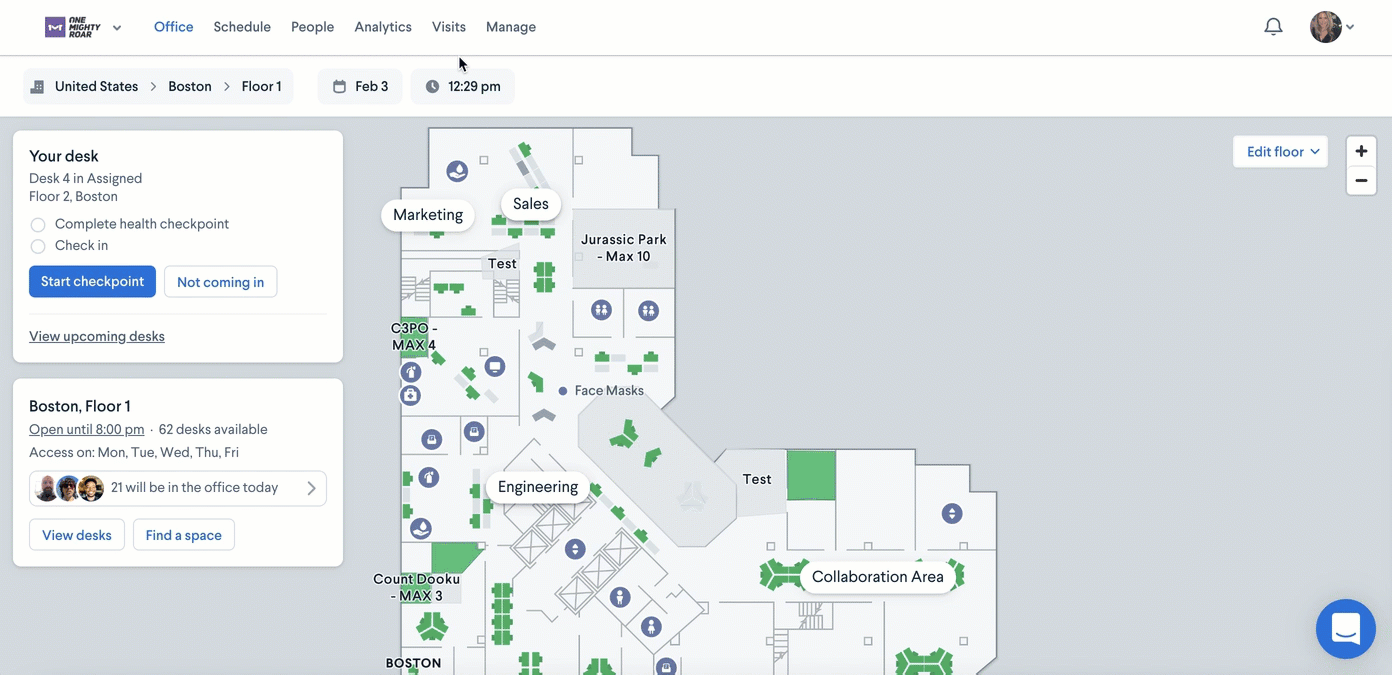 1

Navigate to Manage > Amenities > Add amenities button.

2

Enter the name of your amenity, then select Desk, Space, or both.

3

You can add more amenities from the popup window. Once you've added all of your custom amenities, select Save.
Next up, assigning amenities to desks & spaces
If you use Robin maps or you're in the process of adding maps, then you'll use the Layout tool to assign amenities to your desks and spaces. Note, maps are required in order to use Robin desks.
If you're only using Robin Spaces without maps, then you'll assign amenities to spaces following the steps outlined here.