Supported Scheduling Plans
Supported Desks Plans
Looking to add your floor plan to Robin? Follow this guide to convert your map and submit the plans to your Account Manager. If your map isn't ready yet, you can choose from our demo maps to get started!
Assign your map to a floor
1

Navigate to Manage > Offices, then select your building and navigate to the level page. If you need to add the floor, click + Add Floors.
2

Select Add a map
3

Choose your map from the thumbnail options then click Save Changes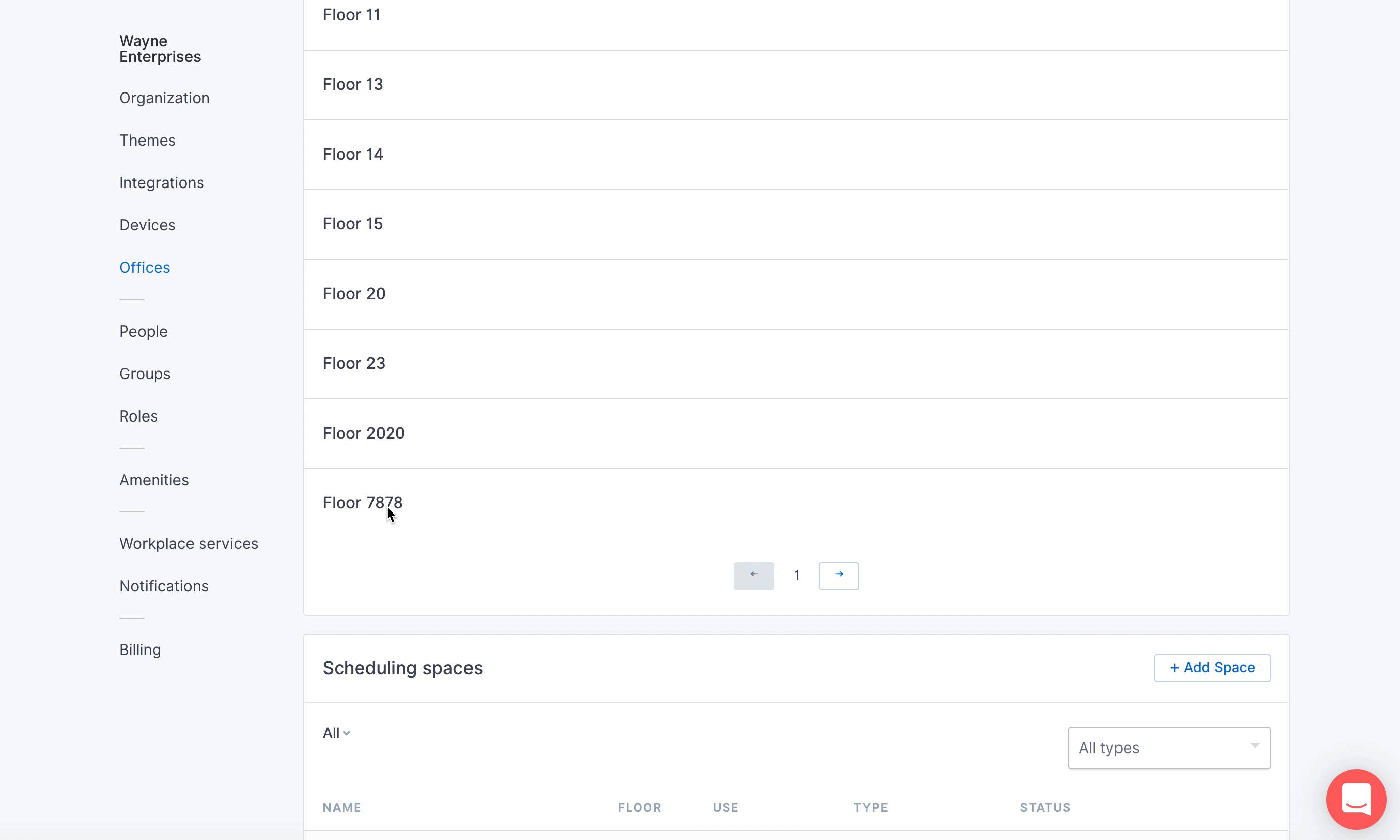 Change the map for a level
1

Navigate to Manage > Offices, then select your building and navigate to the level page
2

Underneath the current map, select Change map
3

Choose a map from the thumbnail options then click Save Changes