Teams running Office 365 have the option to enable single sign-on (SSO) for one click authentication. This makes it easy to invite a large group just by sending out the link to dashboard.robinpowered.com. This approach is sometimes referred to as "Signing in with Azure AD".
With Office 365 SSO enabled, your coworkers can select "Sign in with O365" and enter their work email address. As long as the domain in their email matches your service account (e.g. both are @yourcompany.com) then they will automatically join your company's Robin account. If you need extra Office 365 domains whitelisted for your account, send us a message.
Heads up:
In order to enable SSO via Office 365, you'll need to have an active O365 account connected for calendars. Once the account is connected, Single Sign-On is enabled by default.
To allow our application to be used for mobile SSO, your conditional access configuration must exclude the Robin app from any app protection policies (e.g., InTune App Protection Policies).
How to enable SSO
1

As an admin, log into the web dashboard. Navigate to Manage > Integrations and scroll down.

2

To modify the Single Sign-on setting, toggle the button to Enabled (default) or Disabled. When Single Sign-On is enabled, anyone with an email address that matches the address of your service account will automatically join your team when they log in.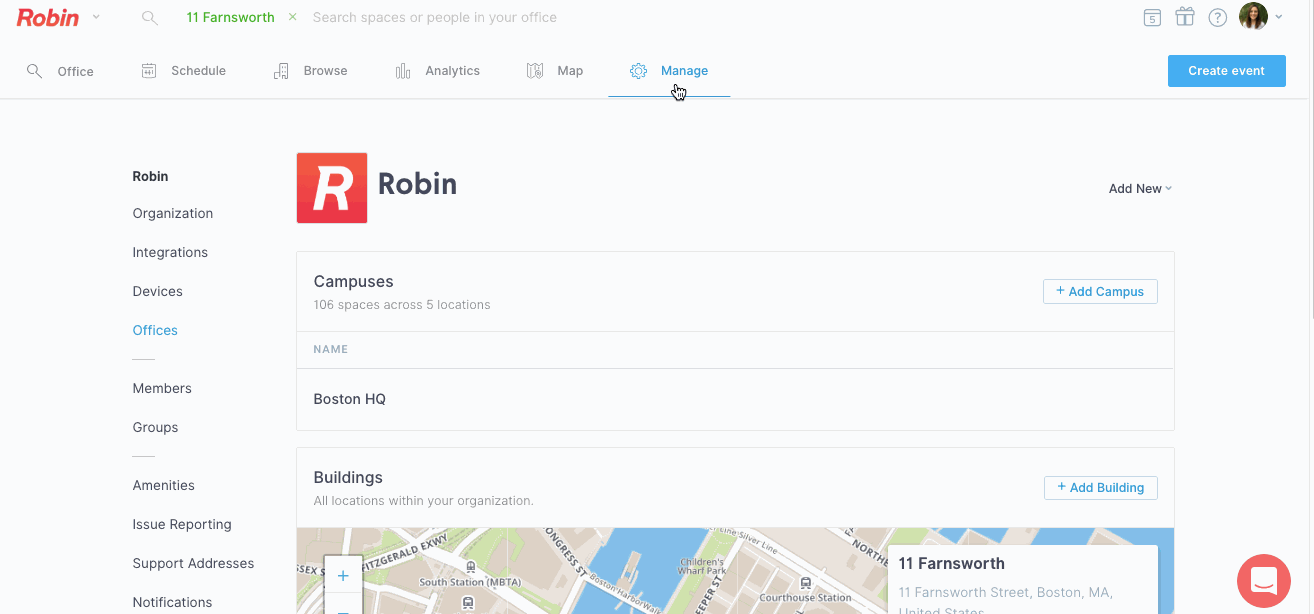 Blank screen on Internet Explorer:
We have seen a few cases of folks experiencing a blank screen during the auth portion of SSO when using IE. If this happens to you, double check you have the Robin dashboard added to your "Allowed sites" in your IE Internet Settings.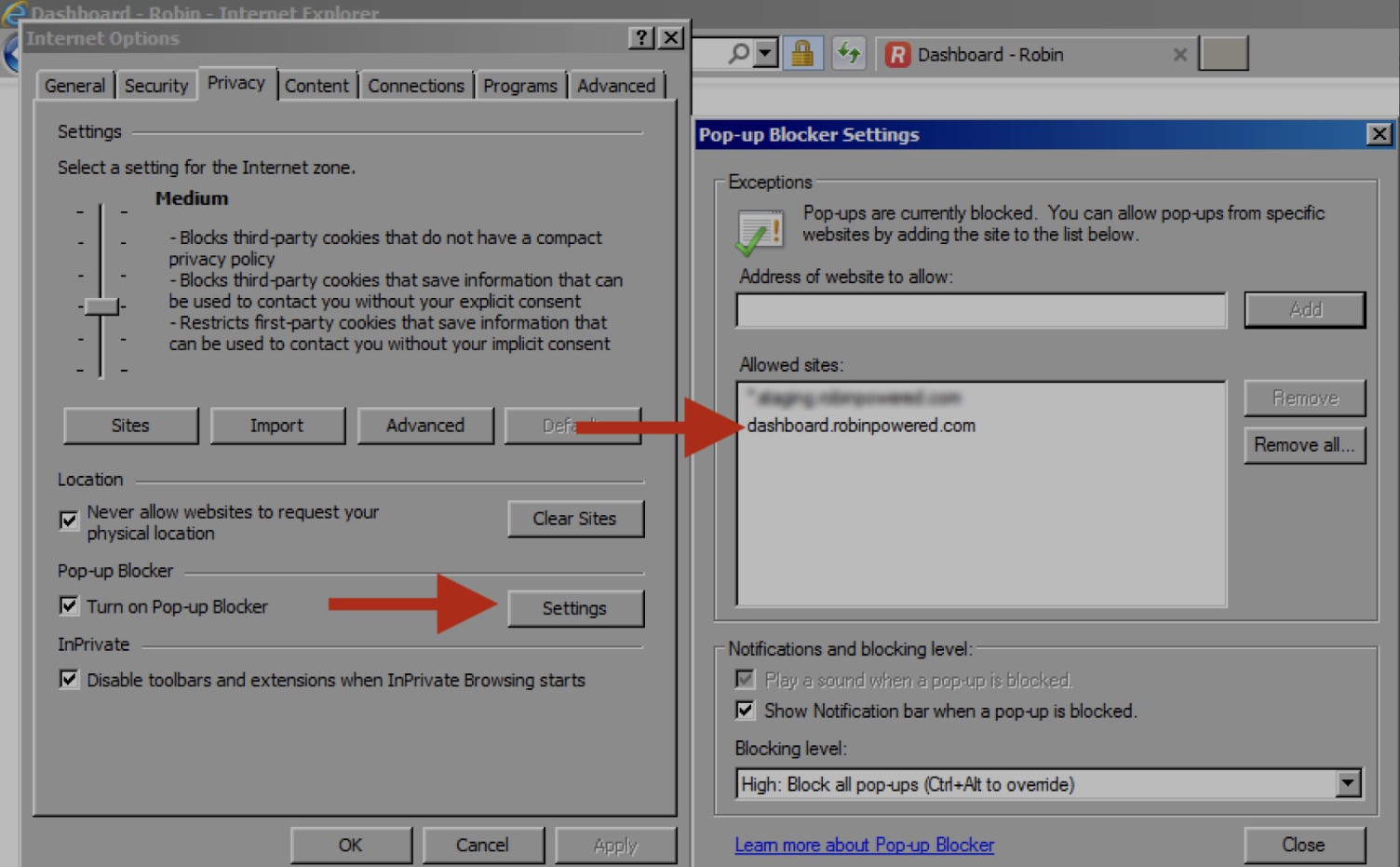 References